Abertay Housing's Energy Adviser, Justin, is on hand to offer free and impartial energy advice.
Our free energy advice service is to help with a number of things:
Reduce Cost of Fuel
We can help you to find the best tariff and help you to switch supplier / tariff, change payment methods, provide information on Warm Home discounts and Winter Fuel allowances. The 2018/19 Warm Home Discount scheme is now open.  To check if you qualify or if you would like help applying, please get in touch with Justin on 07752 141126.
Supplier and Billing Issues
Liaise with fuel suppliers to resolve account or billing issues on your behalf.
Heating System Demonstrations
Ensuring efficient use of heating systems and offer advice on using your heating system programmer.
Debt Management
Offer advice on fuel debt, and liaise with fuel suppliers on your behalf.
Reduce Household Energy Consumption
Provide hints and tips on saving energy in your home.
Dampness and Condensation
We can advise you on moisture control in the home.
Benefit Checks
Maximise your income and help claim benefits.
This service is FREE to Abertay tenants – just ring or text, Justin on 07752 141126, contact our office on 01382 903545 or e-mail queries@abertayha.co.uk .
For advice on the energy market generally, please click on the link from the Citizens Advice Bureau here.
If you do not want to use Abertay Housing's own Energy Advice service, please contact Dundee Energy Efficiency Advice Project (DEEAP) for information and advice on 01382 434840, email deeap@dundeecity.gov.uk or visit them at 50 North Lindsay Street, Dundee, DD1 3YL.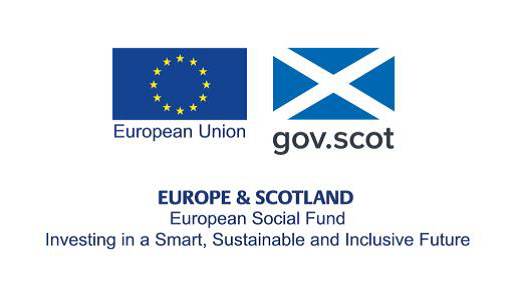 This post is funded by the Aspiring Communities Fund with support from the European Social Fund.