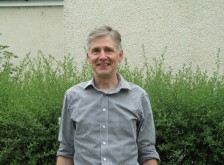 Ian Thomson
Ian Thomson was appointed Chief Executive in July 2008, having been Abertay's Finance Director for the previous four years. Ian is a qualified Chartered Certified Accountant. Before moving into the housing sector, he was a partner in an accountancy practice where he specialised in computerised accounting systems and business consultancy. Prior to that, he built his career experience in a number of accountancy and business advisory roles. Ian was brought up in Edinburgh. As well as an accountancy qualification, he holds a post graduate certificate in Housing Studies, and an honours degree in Zoology. Since becoming Chief Executive at Abertay, Ian has strived to make the Association as efficient, effective, and customer focussed as possible, to put it in a strong position to meet the challenges facing all social housing providers in the current economic climate.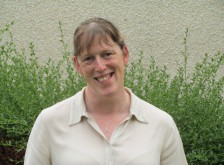 Marjorie Sloan
Marjorie Sloan was appointed Corporate Services Director in February 2013. Marjorie is a qualified CA with over 20 years' experience in the public sector and has previously worked with Stirling District Council and Stirling Council, in a variety of financial roles including dealing with Stirling Council's Housing Service and more recently worked with Raploch Urban Regeneration Company.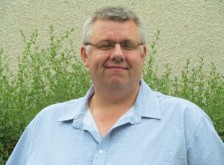 Bob Sander
Bob Sander was appointed Operations Director in February 2013 and comes with an extensive and practical background in housing management. Prior to joining Abertay, Bob worked for Circle 33 (one of the largest English Housing Groups) for 16 years and held various posts including Repairs Manager, Interim Managing Director and Partnering Manager and was most recently their Assistant Director of Property Services, where he was responsible for delivering planned and reactive maintenance services to residents in 16,000 homes. Bob holds an Institute of Leadership and Management (ILM) level 9 qualification.