TELEPHONE: 01382 903545
EMAIL: queries@abertayha.co.uk

ADDRESS:
Abertay Housing Association
147 Fintry Drive
Dundee
DD4 9HE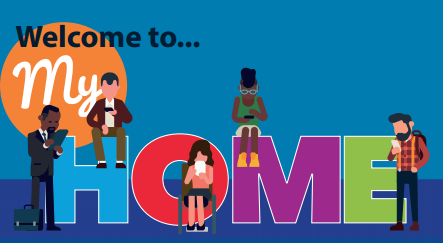 OFFICE OPENING HOURS:
MONDAY 8.30am to 4.30pm
TUESDAY 8.30am to 4.30pm
WEDNESDAY 8.30am to 4.30pm
THURSDAY 10.00am to 6.00pm
FRIDAY 8.30am to 2.00pm

Please complete the form below and send it to us. We will get back to you.
If you are getting in touch with us about a complaint, you can find our procedures here.
The Scottish Housing Regulator has also produced information about complaints and significant performance failures which can be found here.