The Management Committee is elected from among the members at the AGM. There are up to 15 places on the Committee
which are split as follows:
At least 2 tenants
At least 2 service users (owner occupier)
Up to 11 from any membership category
It is possible for people to be invited to join the Committee provided co-options do not exceed one third of the number of elected members.
The Committee meets most months and sub-committees can be set up to deal with particular aspects of the Association's affairs.
The Committee is responsible for the Association's strategies and policies like housing management, maintenance, finance, employment and governance.
Committee members act in a voluntary capacity and do not receive payment for their work, only reasonable out-of-pocket expenses. They do not benefit from their position and cannot receive favourable treatment in any way – neither can their close relatives.
Serving as a Committee member is both interesting and worthwhile. Training is available for Committee members and further information about what is involved is available from staff.
Our Management Committee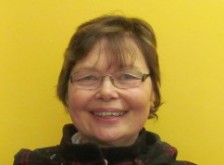 Kathleen Mands (Chairperson)
Kathleen is a retired primary school teacher and has been a Management Committee Member since 1999 as a Tenant member. Kathleen has previously chaired the committee. Kathleen sits on the Audit and Development Sub-Committees and is a member of her local area (Craigiebank) Tenant's Group.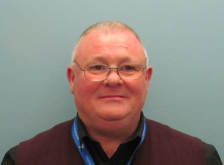 Kenneth Brannan (Vice Chair)
Kenneth is a Homeless Support Officer. He is a fully qualified Housing Officer and also a qualified Social Care Officer and currently lives in Lochee. He is committed to improving the area for the benefit of the community. He joined the Management Committee as a Service User Category Member in September 2016. Kenneth sits on the Audit and HR Sub-Committees.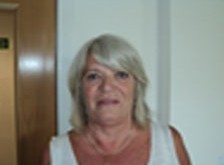 Dorothy Taylor (Secretary)
Dorothy is an original Steering Group member and former Chairperson, and joined the Management Committee in October 1997. She is an owner-occupier and previously worked for 20 years plus as an Accounts Assistant in a local company. Dorothy sits on the Audit, HR and Development Sub-Committees and has held various positions on the Management Committee.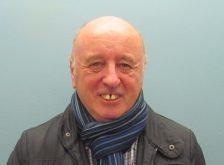 Denis Brown
Denis is a Service User Category Member who joined the Management Committee in January 2017. Denis sits on the Development and Audit Sub-Committees.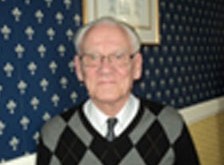 Ron Neave
Ron is a local resident who is active in the Community Council and on the Board of the Finmill Centre. He joined the Management Committee as an Other Category Member in September 2013, but transferred to a Service User category member in September 2015. Ron sits on the HR and Development Sub-Committees.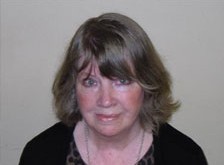 Helen Reeves
Helen first joined Abertay's Management Committee in December 2005 as a General category member but this changed when Helen became a tenant the following year. Helen's background is in Insurance & Claims. Helen sits on the Development Sub-Committee.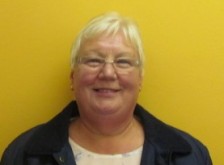 Barbara Warden
Barbara retired a number of years ago having worked as a Scheme Manager for 25 years latterly at Patons Lane. She is a former member of the Abertay Residents Association and is a current member of the Craigiebank Tenants Group. She joined as a Tenant member in September 2014. Barbara sits on the Audit Sub-Committee.