Published: 28/06/22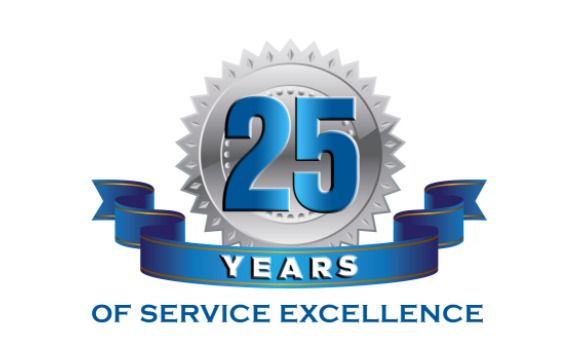 October 2022, marks 25 years since the transfer of housing stock from Scottish Homes, which led to the creation of Abertay Housing Association.
Our 25th Anniversary gives us the opportunity to reflect on the challenges and triumphs of our first quarter century, and what an incredible journey it has been!
Over the next few months, the Association will embark on a number of celebratory initiatives to mark the occasion. This is where you, our tenants come in – we are keen to hear from you…
• Have you lived in your Abertay property for 25+ years, or do you know someone who has? If so, we are keen to hear from you, sharing your stories/photographs, highlighting how the Association has made a positive difference to the lives of our tenants in our different communities.
We are very proud of how far we have come since 1997 and the role the Association has played in providing affordable homes as well as continuing to build on promises to create places where people are proud to live and work.
&nbspBack to Archived News