Published: 26/10/22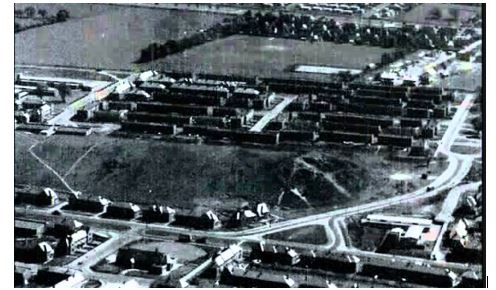 Later this week, the Association will celebrate 25 years of becoming Abertay Housing Association. To mark the occasion, some of our longstanding tenants have kindly shared their memories of being an AHA tenant during this period.
In the run up to our actual anniversary on Thursday 27th October, we will feature a tenant story each day.
Mrs Robertson initially moved into her Scottish Homes property back in 1972. During her 50 year tenure, Mrs Robertson has seen many changes, some of these included; coal fires being the only heating for the property, the rent was collected in person every 2 weeks on a Wednesday to name but a few.
During this time, Mrs Robertson mentions the time they were decanted to Fintry from Kirkton which was initially to be for 9 weeks, however, this ended up being a lot longer and turned into a total of 9 months. Mrs Robertson was delighted to get back into her property in Kirkton and still resides in the exact same property 50 years on and to quote Mrs Robertson 'she loves her home'.
Thank you for sharing your memories with the Association.
&nbspBack to Archived News