Published: 27/09/21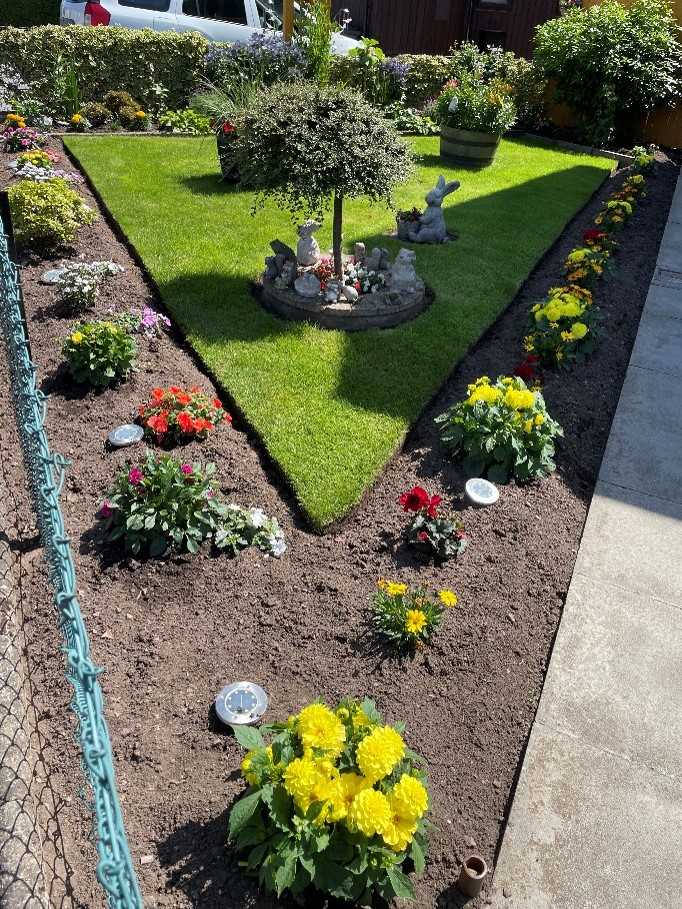 As autumn approaches we would like to celebrate all the hard work our tenants have achieved in their gardens over the summer months.  Through such a difficult year it's great to see the time, effort and money our tenants have put into their gardens.
Unfortunately, our entries were down compared to that of previous years, however, this didn't make the judging any easier and the standards were exceptional as always.
We would also like to extend a big thank you to our sponsors and judges of the competition – QAPM who are always delighted to be involved in the competition.  Judging alongside QAPM were our Chair and Vice Chair of our Committee.
Huge congratulations to all of our winners!
Our first prize goes to a well-deserved Mr McIntosh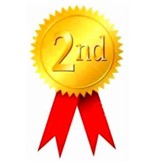 Our second prize goes to Mr & Mrs Petrie
Best communal garden area tended by our Caldrum Street Retirement tenants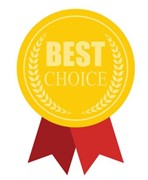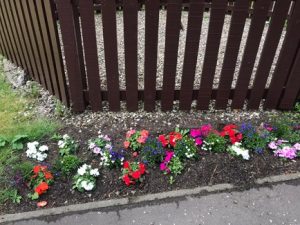 &nbspBack to Archived News