Published: 07/11/11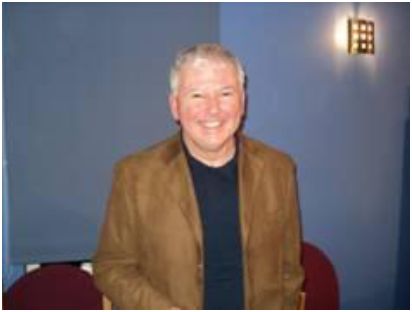 Following the retirement of our current Chairperson, Russell Rowbotham, in September this year, we were delighted when the Management Committee voted Ken Dunn as his successor. Ken first came along as an observer to one of our committee meetings way back in December 2005. He was co-opted onto the committee the following month, and voted on as a full Management Committee member later that year. Ken has brought a wealth of experience from his previous life as an Architect to the table and his knowledge and experience of housing issues have been a huge asset to Abertay. We wish Ken every success and we are confident he will continue to lead the organisation to even greater success during his 5 year tenure.
To assist Ken, Committee also voted in Dorothy Taylor as Vice Chair. Dorothy is a long standing member of Abertay, having originally joined the Steering Group way back in 1990, and was a key figure during the stock transfer from Scottish Homes in 1997.Both Ken and Dorothy will lead the Management Committee, who have ultimate responsibility for the running of Abertay. Any resident who is interested in learning more about Abertay's Committee of Management, or who would like to attend a meeting as an observer should contact the our Chief Executive, Ian Thomson, for further information.
We would be delighted to hear from you!
Image Gallery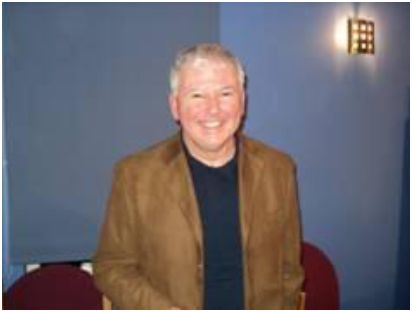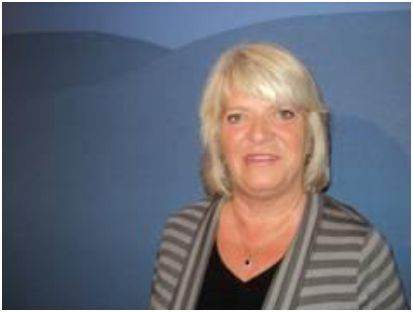 &nbspBack to Archived News