Published: 01/05/22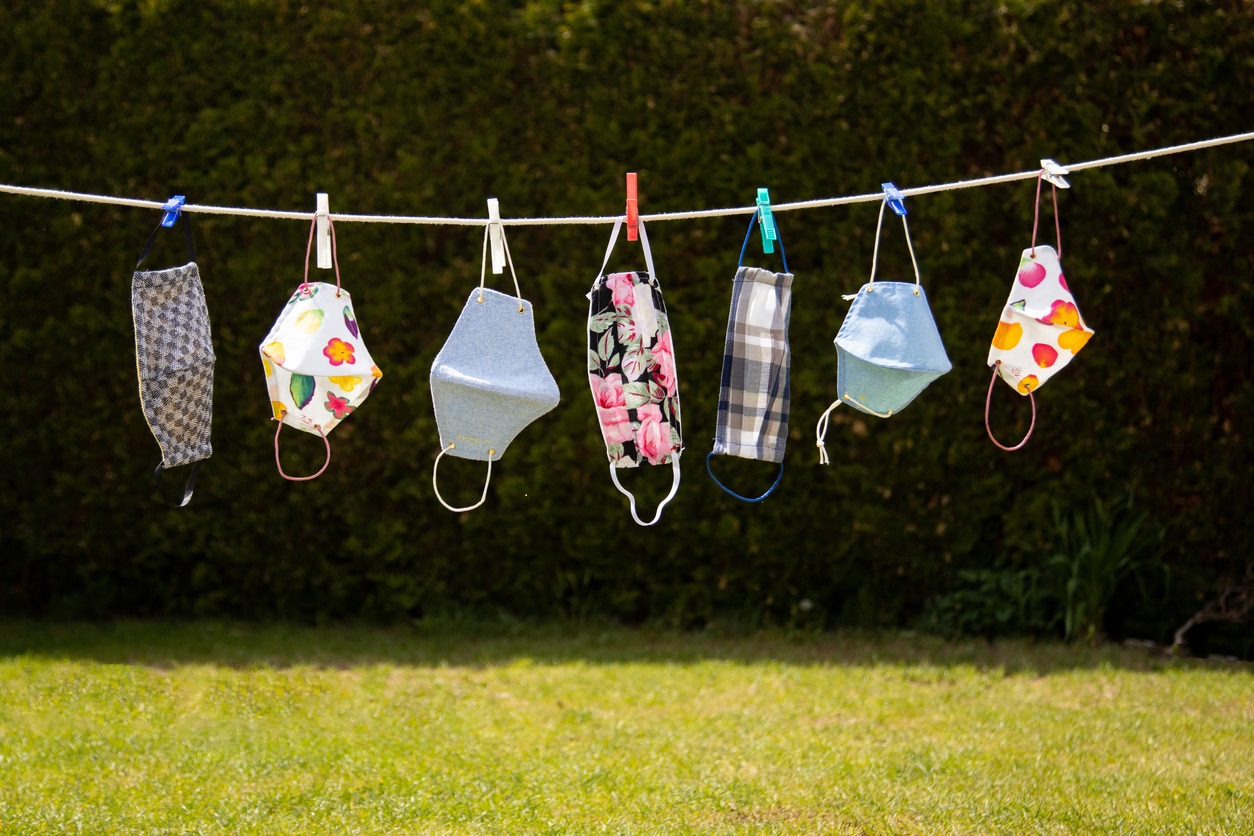 Due to the current number of Covid cases in Dundee, the Association is taking precautionary measures.
The Office remains closed. We hope to start opening to the public again in April 2022.
The office phones are working as normal, so if you call 01382 903545 during normal working hours, you will get through to a member of our Customer Services Team.  If you call outwith office hours, you will be put through to our Out Of Hours Emergency Service.
Repairs
Abertay has resumed carrying out all categories of repairs in occupied houses. Maintenance Officers, Contractors and other personnel are once again carrying out necessary inspections etc. in line with Scottish Government Covid-19 guidance. The Right to Repair guidelines are also no longer suspended. We will still ask pertinent questions in relation to Covid-19 for everyone's protection and also respect customers' rights in relation to self-isolating. We will also ensure that tradesmen and Maintenance staff are supplied with appropriate PPE and promote Health & Safety at all times.
Lettings
The letting of properties will continue, with appropriate safety measures introduced, as they are essential.
Empty Properties
Repairs to empty properties will continue during this period, with appropriate safety measures introduced.
For queries below, during office hours please phone:-
Rent Queries 
Telephone:
01382 513807
01382 513809
You can still make payments online at https://www.abertayha.co.uk/tenants/ways-to-pay-your-rent/online/ or at My Home.
Universal Credit or Benefits Advice
Telephone:
01382 513813
01382 513826
&nbspBack to Archived News