Published: 07/08/17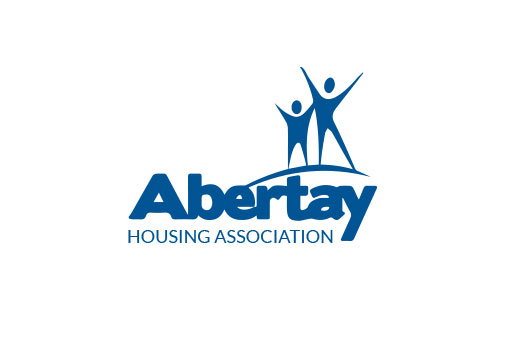 Please note that due to essential work to our IT and telephone systems, the main office number (01382 903545) may not be available out of office hours this week.
If you need to report an EMERGENCY repair during this time, then please use the appropriate number from the list below:
Emergency Lift Repair: 0800 731 9991
Emergency Gas Central Heating or Hot Water Repair: 01382 204030
Any other Emergency Repair: 01382 346666
If you want to make a payment then use our online payment portal via the following link https://www.abertayha.co.uk/tenants/ways-to-pay-your-rent/online/.
For any other non-emergency enquiries please refer to our website.
&nbspBack to Archived News