Published: 12/07/21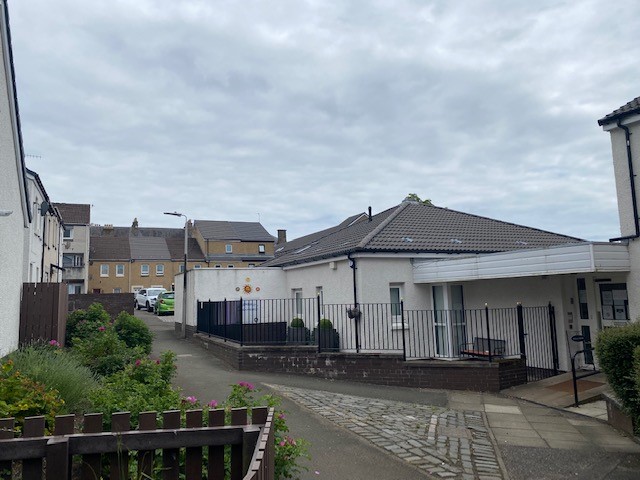 As part of Abertay's forward thinking strategy, we entered into a lengthy consultation process with our residents on the future of retirement properties in our Dura Street estate. Evidence pointed to difficulty letting our properties due to some being upper floor, and the layout of the Estate being difficult for some residents to access the complex to attend social functions. The numbers attending events had steadily declined over the years, and not enough residents volunteered to be part of the required committee.
After full consultation with residents, the vote cast, came down heavily in favour of changing the tenancies to amenity housing (for over 50 year olds).
Therefore, from 30 June 2021, the Abertay complex formally closed its doors for the last time.
&nbspBack to Archived News