Published: 11/05/15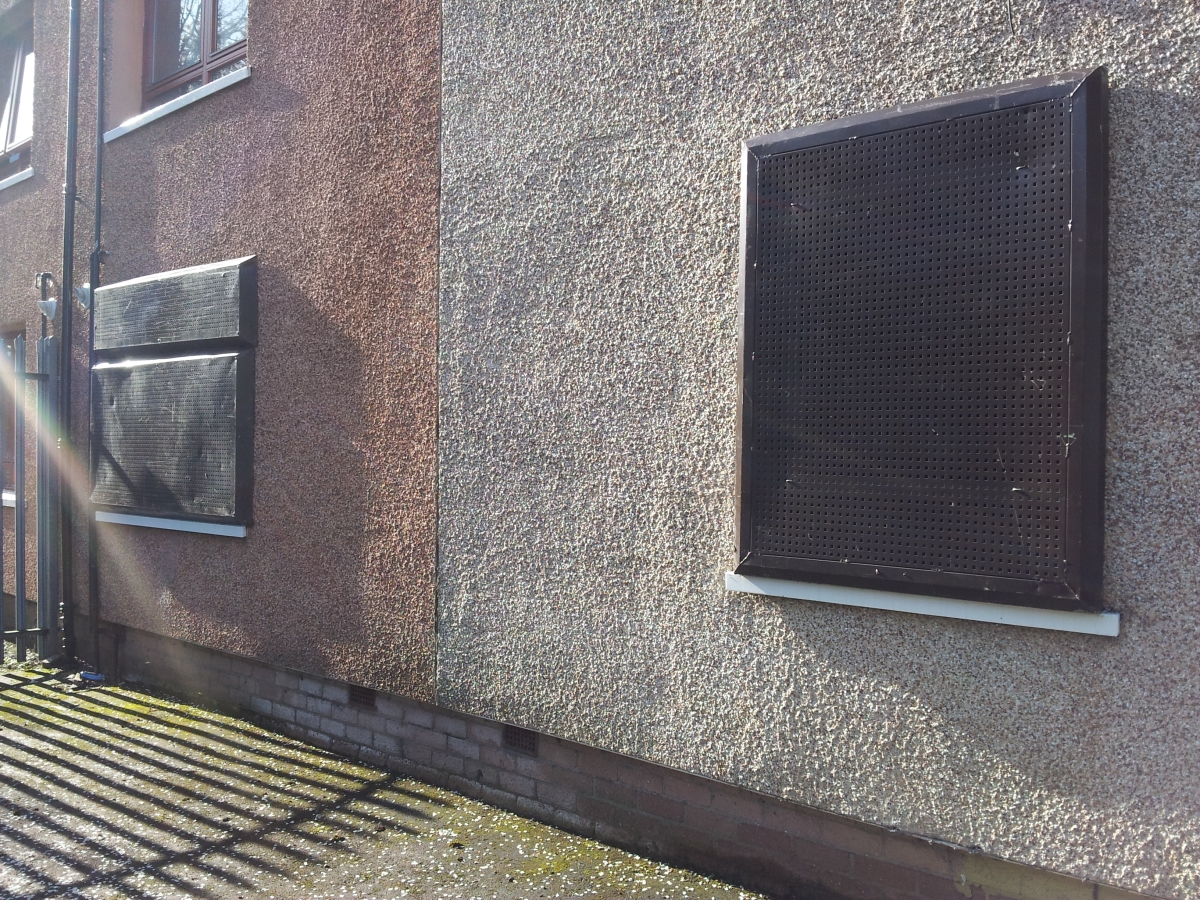 On 26 March 2015, Abertay Housing Association successfully secured an eviction order against a tenant at Dundee Sherriff Court for Anti-Social Behaviour relating to drugs.
In this case, the detrimental effects on neighbouring residents had been extreme and unacceptable for some time.  Despite interventions, repeated warnings and continued support offered by Abertay, Police Scotland and other external agencies the situation did not improve, leaving us no option but to pursue eviction.
We managed to collate sufficient evidence to satisfy the Court that an eviction was the right course of action to ensure that other residents in the area can live in peace and quiet.
The eviction was carried out on 1 May and the property is now undergoing maintenance works.
Abertay will not tolerate persistent acts of Anti-Social Behaviour and will take strong action, including Court proceedings, if we have sufficient evidence.
&nbspBack to Archived News