Published: 20/06/17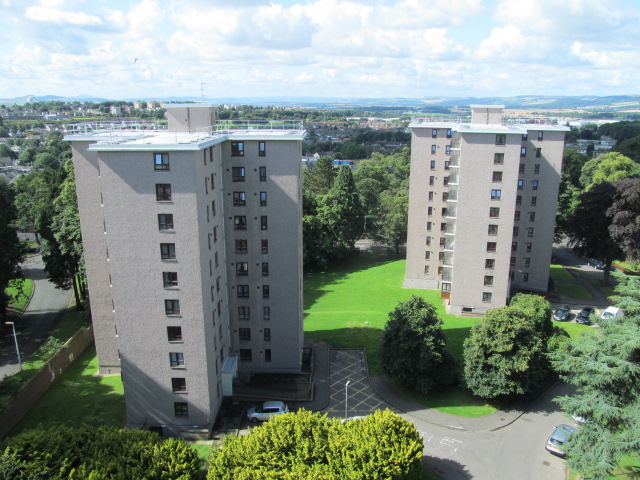 Like everyone you will no doubt have been shocked by the recent fire at Grenfell Tower in London.
Whilst the exact cause of the initial fire has yet to be identified it would appear that the recently installed external cladding may have been instrumental in its rapid spread.
Abertay would like to assure all residents the we take fire safety extremely seriously and can confirm that none of our stock has the type of cladding likely to have been installed at Grenfell Tower.
As the more detailed investigations into the circumstances are made public Abertay will take any action relevant to the style of housing we own and manage.
In the meantime we would remind residents to ensure that landings and stairwells are kept clear, and that smoke detectors are in good order. If you need any assistance with this please call the Customer Service Team on 01382 903545.
&nbspBack to Archived News