Published: 23/05/16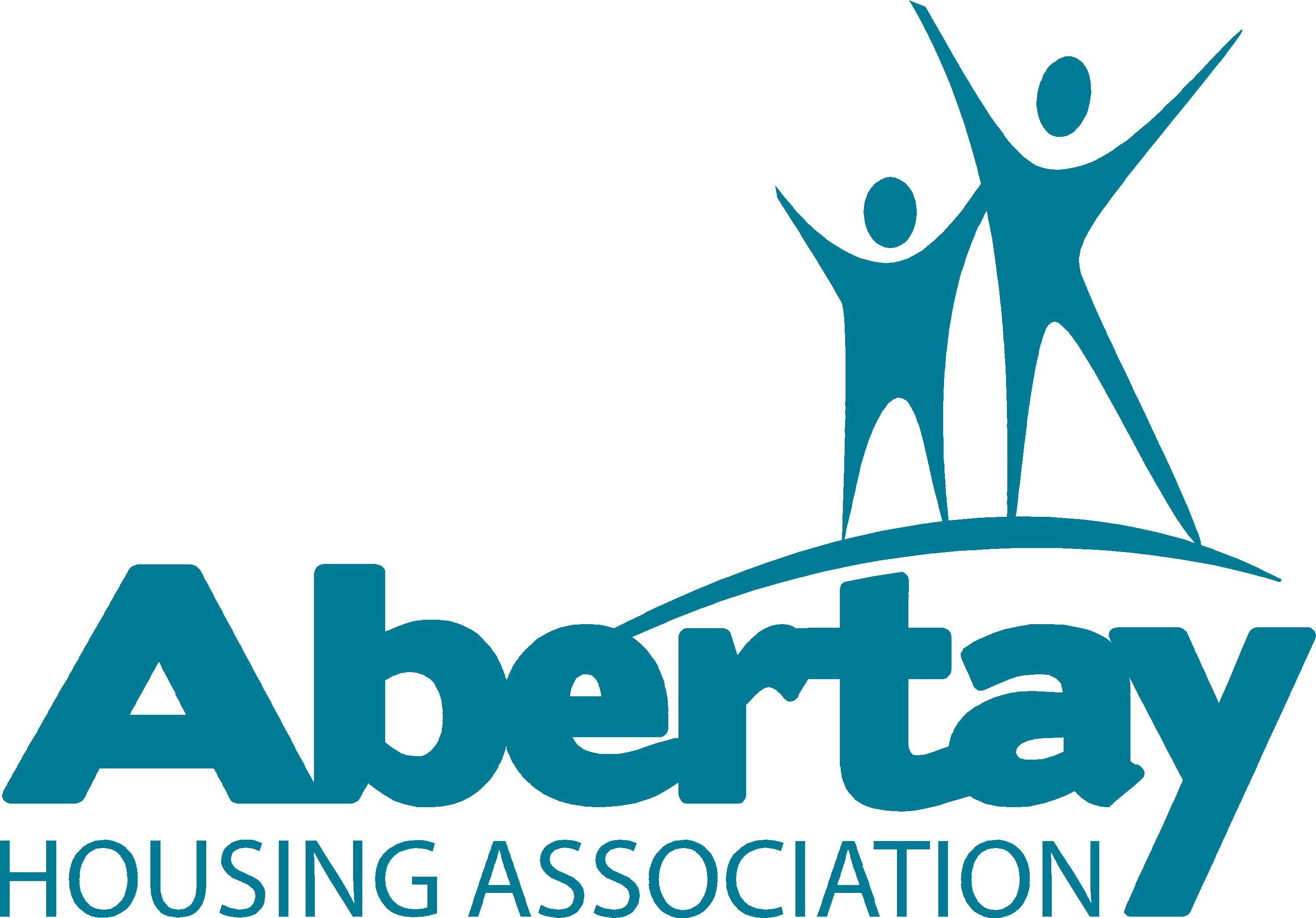 We have been made aware that a woman has been calling at properties in the Fintry area pretending to work for Abertay Housing Association.
Please be extra vigilant when answering your door.  All members of staff will carry photographic id, and if you are still unsure, don't hesitate in contacting the office on 01382 903545 to confirm someone's identity and reason for being at your property.
Do not let anyone enter your property unless you are sure of who they are.
&nbspBack to Archived News