Published: 13/08/20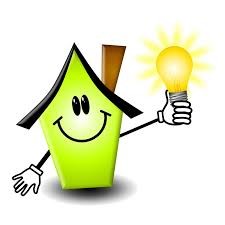 Has your household been affected financially by Covid-19 in any way?  Reduced income, no income or simply using more gas / electricity.
Do you top up your gas or electric meters by key or card?
If so we may be able to assist you with a £30 top up by funding we have received from the supporting communities fund in conjunction with Hillcrest Housing Association.
To find out more please get in touch with Linzi on 01382 513826 or Justin on 01382 513807.
&nbspBack to Archived News