Published: 12/09/22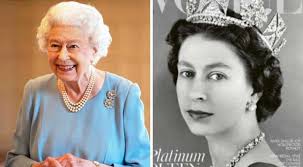 We at Abertay Housing Association are deeply saddened at the death of Her Majesty the Queen. Our thoughts are with her family at this time.
The Association's office will be closed on Monday 19 September 2022.
The emergency repair service will still be operational so if you need to report an emergency repair, please phone 01382 903545, listen to the recorded message and select the appropriate option.
If you want to make a payment then use our online payment portal using the following link:
https://www.abertayha.co.uk/tenants/ways-to-pay-your-rent/online/.
For any non-emergency enquiries please refer to our website, or call 01382 903545 from 8.30am on Tuesday 20 September.
&nbspBack to Archived News