Published: 03/07/18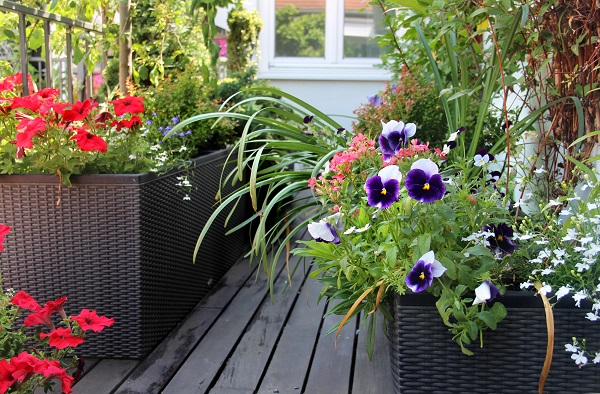 We are holding a garden competition again this year for tenants.
There will be a prize for;
Best garden
Best veranda / balcony
If you wish to nominate your own or your neighbour's garden or veranda / balcony, please speak to your Housing Officer or contact the Customer Service Team on 01382 903545. The competition will close on Friday 17 August 2018 and will be judged shortly after.
Prizes:
1st Prize = £50 Voucher (Donated by QAPM)
2nd Prize = £30 Voucher (Donated by QAPM)
Winners will be announced in reception of our main office, all retirement housing complexes and on our website and Facebook.
&nbspBack to Archived News