Published: 05/06/23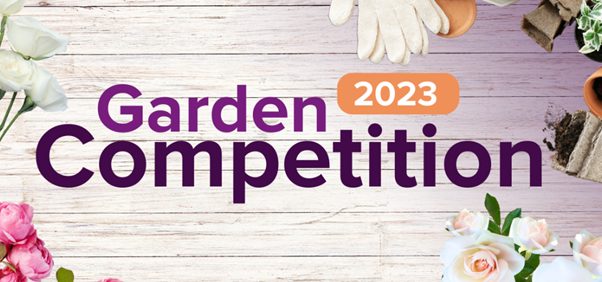 It's that time of year again… our Garden Competition is calling all green-fingered tenants. Following the overwhelming response to last year's Garden Competition we are delighted to announce the launch of our 2023 event.
Whether you have a full lawn and flower beds or a collection of hanging baskets and pots on your veranda or perhaps you help maintain a communal garden, this competition has been established to reward tenants who take pride in the presentation of their outdoor spaces and to recognise the positive impact these attractive garden areas have on the wider community.
If you wish to nominate your own or even your neighbour's garden, veranda / balcony, please speak to your Housing Officer / Retirement Co-ordinator or alternatively contact our Customer Service Team on (01382) 903545.
The competition will close on Thursday 31 August.
The categories will be:
• BEST GARDEN
• BEST VERANDA / BALCONY
• BEST COMMUNAL GARDEN AREA
Our winners will each receive a £50 voucher of their choice for 1st place and £30 voucher of their choice for 2nd place.
Winners will be announced in the reception area of our main office, all Retirement Housing Complexes as well as our website www.abertayha.co.uk and Facebook page.
We can't wait to see your entries….
QAPM are proud sponsors of our Garden Competition.
&nbspBack to Current News