Published: 16/06/22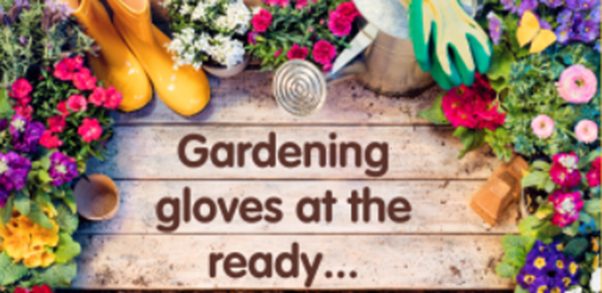 If you are proud of your gardening skills, or have noticed your green fingered neighbour's lovely garden, we want to hear all about it, by entering our gardening competition 2022!
Tenants are invited to enter a variety of categories to suit all styles of gardens; whether you have your own private garden, help maintain a communal garden or simply have a small display of potted plants or hanging baskets on your veranda we want to see your amazing gardens!
If you wish to nominate your own or your neighbour's garden or veranda / balcony, please speak to your Housing Officer, Retirement Housing Co-ordinator or alternatively contact the Customer Service Team on (01382) 903545. The competition will close on Friday 26 August 2022 and will be judged shortly after.
There will be a prize for:
• Best garden
• Best veranda/balcony
• Best communal garden area
Prizes:
1st Prize = £50 voucher (Donated by QAPM)
2nd Prize = £30 voucher (Donated by QAPM)
Winners will be announced in the reception of our main office, all Retirement Housing complexes and on our website www.abertayha.co.uk and Facebook.
&nbspBack to Archived News