Published: 19/11/13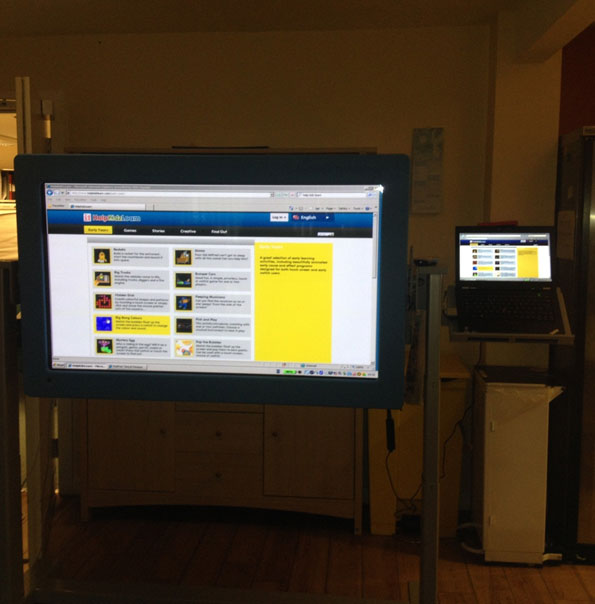 The staff and customers of Abertay Housing Association all dug deep last year to raise funds for Glenlaw House in Dundee and raised the magnificent total of £8030.
Glenlaw House provides respite care for children with severe disabilities and the money raised was used to purchase various items of equipment including a laptop and large touch screen which can be adapted to be used by children with a variety of disabilities.
Glenlaw were also able to purchase items for their sensory room which creates a soothing and stimulating environment which can be specially tailored to the needs of each child in their care. Sight, sound and touch are sometimes the only way for a child to communicate and the equipment purchased will go a long way to helping them play and take part in many of the activities independently.
Once again, a very big thank you goes to everyone who contributed towards this worthwhile cause.
&nbspBack to Archived News