Published: 21/10/16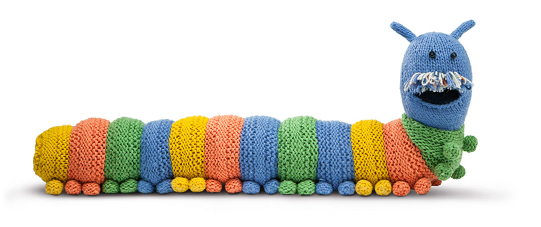 The following scheme is available through Greener Scotland for home owners:
We know (because we do a lot of research) that one of the biggest barriers to making energy efficiency improvements to your home is the upfront cost. To help homeowners with this, the Scottish Government has recently launched an enhancement to our interest free loan support through the addition of a 25% grant.
So rather than paying up front to improve your insulation, heating system or glazing, you can spread the payments for 75% of the cost and receive a grant for the remaining 25%.
You even get to choose the supplier you want to do the work. You must be quick though as this is a limited time offer.
So, if you want a warmer home, lower fuel bills, avoid large upfront costs and benefit from a grant, get in touch with Home Energy Scotland today.
Click here to find out more.
&nbspBack to Archived News