Published: 04/11/21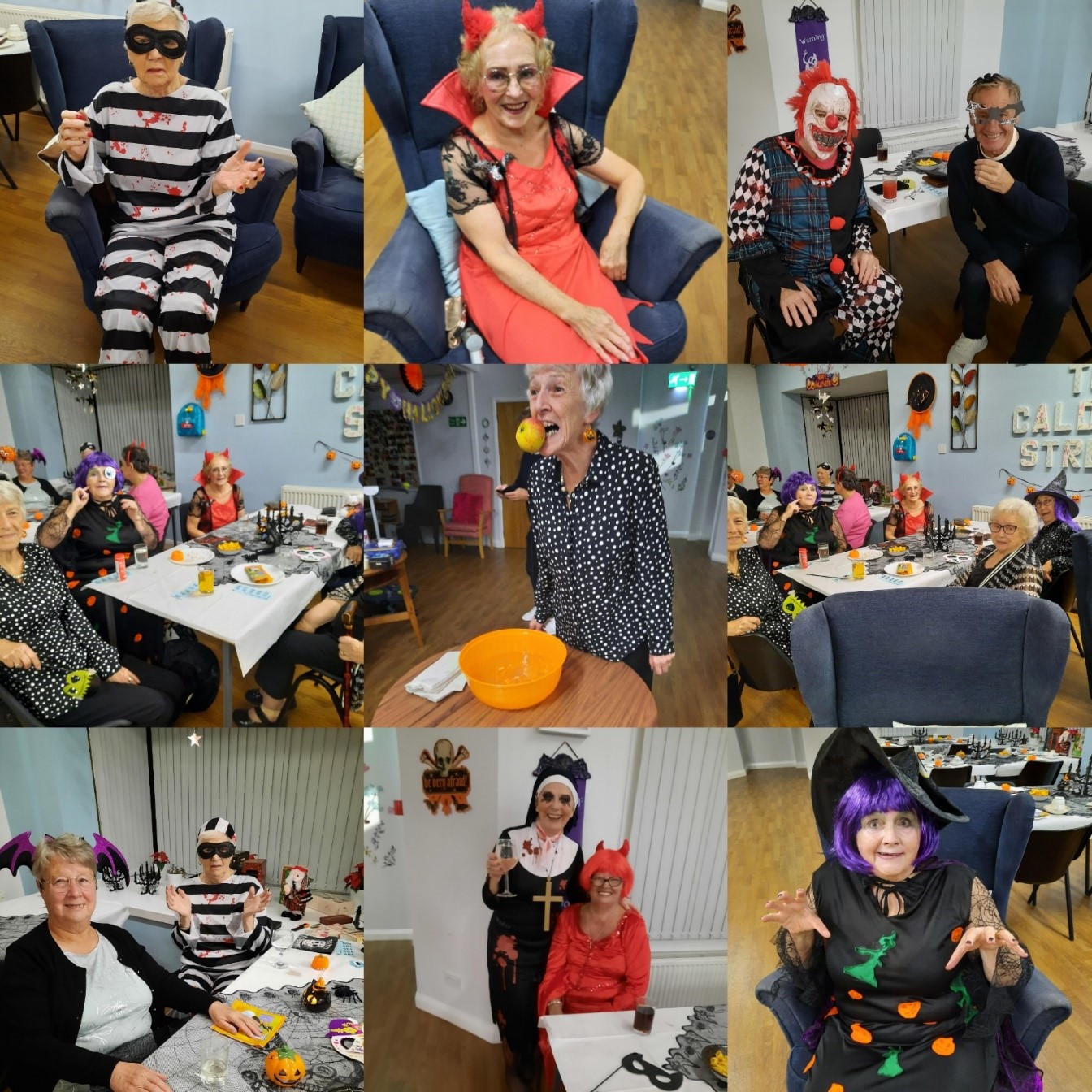 Our Caldrum Street retirement tenants had a 'spooktacular' time at their Halloween party. Everyone got in the spirit of Halloween and made a great effort with their costumes. One of our talented tenants even crafted crochet pumpkins to decorate their charming tables.
After such difficult times It's great to see everyone's 'spirits' were well and truly lifted!
Well done to everyone involved.
&nbspBack to Archived News