Published: 10/12/15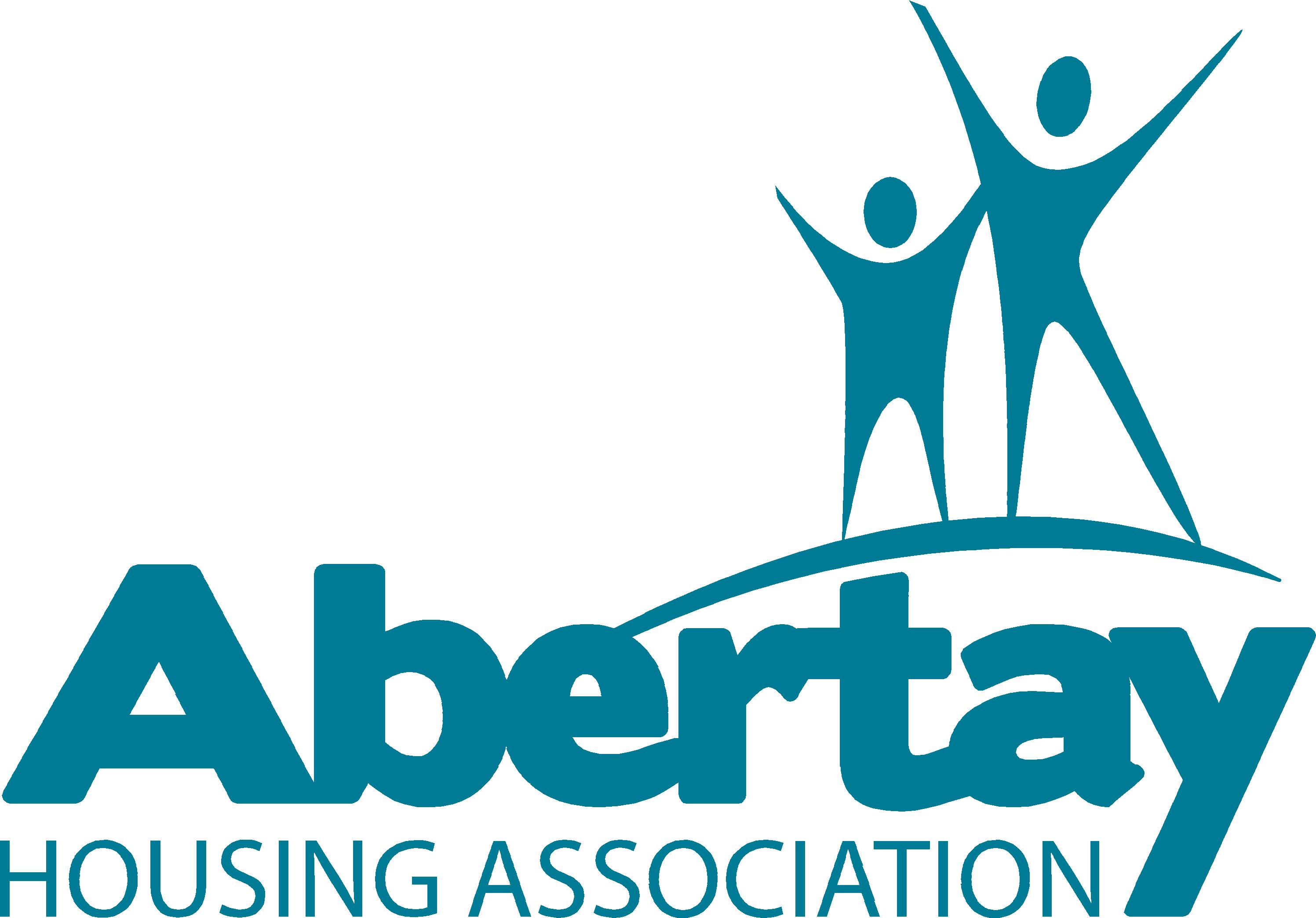 Please note that due to Allpay carrying out essential maintenance and upgrade work this weekend, that all of their debit and credit card payment services will be unavailable from 8.30pm on Friday 11th December until 9:00am Saturday 12th December.
During this time you will be unable to access Allpay's online, text, automated telephone and mobile app payments and we apologise for any inconvenience that this may cause.
Please also note that if you currently use the Allpay app via your smartphone or tablet to make payments, that you will need to update your app once the system is available on 12th December.
If you have any queries regarding the above then please contact the Allpay Client Care Team on 0844 557 8320.
&nbspBack to Archived News