Published: 13/12/18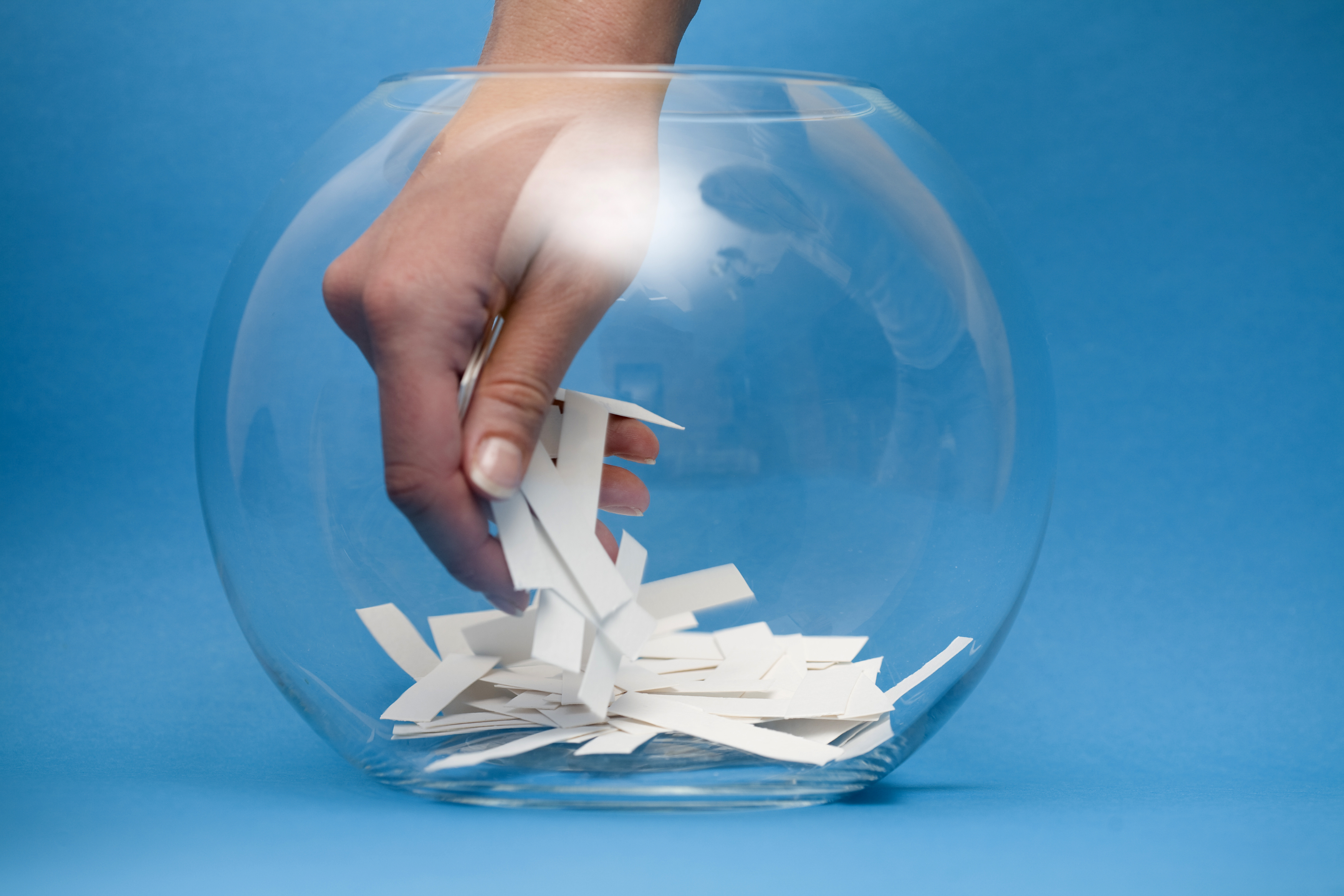 Thank you to all who participated in our recent Information Survey. We were delighted with the responses and have noted the comments which were included to ensure that the financial and performance information we provide in the future will be as you would like us to present it.
Our congratulations go to Cally Benvie who was the winner of our £25 draw.
Thank you again for participating in our Survey.
&nbspBack to Archived News