Published: 08/06/12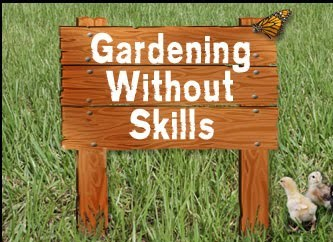 When Abertay Housing Association rent a property, with a garden to a tenant, we ensure the grass has a 1st cut, so that the garden is handed over in a manageable condition. The tenancy agreement explains your responsibility as a tenant to maintain the garden to an acceptable standard. This is also explained to you in detail when you sign for your new house, and again reiterated at the follow up new tenant visit to your new home a few weeks later.
In the heady exciting first few weeks of moving in, residents are understandably busy with all sorts of things, arranging décor, curtains carpets and furnishings. Perhaps, at this stage, the garden is not seen as a priority. However, it is a responsibility, and one that can become problematic when it becomes out of control.
How do you tackle this garden? Do you have the necessary tools? Do you have any experience in gardening? If not, do you know a gardener? Do you have the funds to pay for it to be maintained? Do you qualify for inclusion onto Dundee City Council Garden maintenance program?
So many questions! Yet it is important you seek the answer to them to prevent a breach of tenancy by allowing, albeit perhaps unintentionally, your garden to fall below Abertay's tolerable standard.
Abertay can offer advice to any resident who is struggling to keep their garden under control, and point them in the direction to assist them with this issue. We are here to help you make sure everything in your garden is coming up roses!!
&nbspBack to Archived News