Published: 15/02/13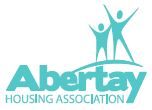 Abertay is pleased to welcome two new Directors to the Staff Team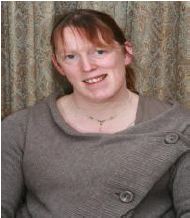 Marjorie Sloan has been appointed as Corporate Services Director. Marjorie is a qualified CA with over 20 years' experience in the public sector and has previously worked with Stirling District Council and Stirling Council, in a variety of financial roles dealing with Council's Housing Council, Service and more recently worked with Raploch Urban Regeneration Company.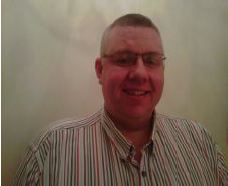 Bob Sander has been appointed as Operations Director and comes with an extensive and practical background in housing management. Prior to joining Abertay, Bob worked for Circle 33 (one of the largest English Hous ing Groups) for 16 years and held various posts inc luding Repairs Manager, Interim Managing Director and Partnering Manager and was most recently their Assistant Director of Property Services, where he was responsible for delivering planned and reactive maintenance services to residents in 16,000 homes.
Abertay's Chief Executive, Ian Thomson said "I am absolutely delighted to welcome Marjorieand Bob to 'Team Abertay'. These are two critical appointments for us and I am thrilled we have been able to appoint two exceptionally strong candidates. We already have a fantastic group of dedicated individuals at Abertay and, with the addition of Marjorie and Bob, we will face the challenges a head with confidence".
&nbspBack to Archived News