Published: 24/02/15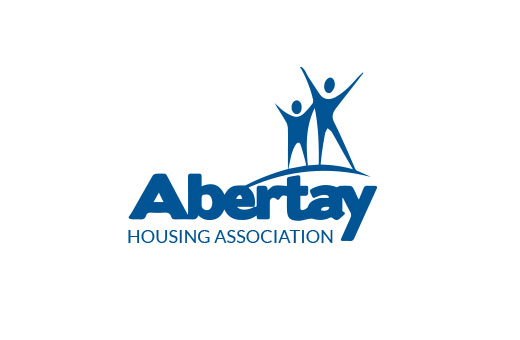 Abertay would like to invite any resident to our open evening to be held at Abertay's Office, 147 Fintry Drive, on Thursday 5 March at 6pm. The open evening will discuss setting up a resident review panel.
We would appreciate your attendance and your views on how to take this forward.
Please confirm your attendance by contacting Fiona Ferguson on 01382 513805 who can arrange transport if required.
We look forward to hearing from you.
&nbspBack to Archived News