Published: 09/03/22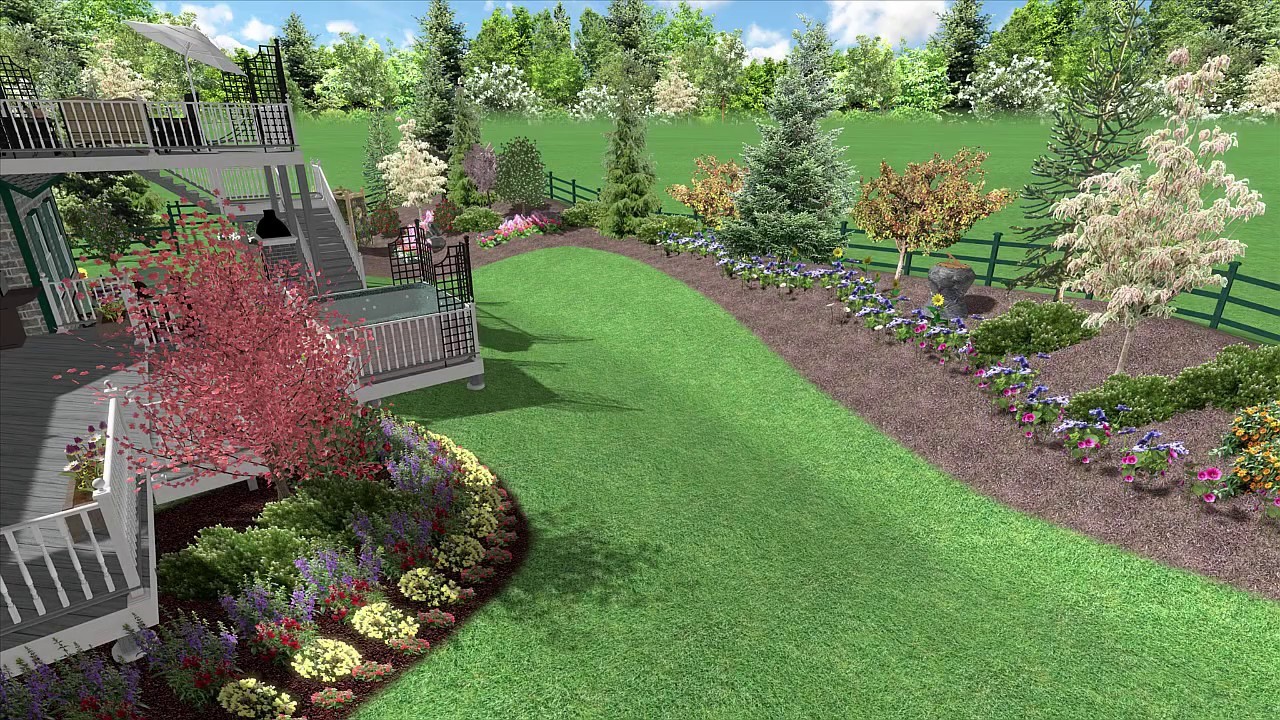 The Association has appointed 2 contractors to carry out Open Space Maintenance works from 1 April 2022.
T & N Gilmartin will carry out works in Fintry.
Landscape Logistics will carry out works in other areas (Americanmuir Road, Caldrum Street, Craigiebank, Dryburgh Gardens, Donalds Lane, Dunholm Gardens / Mews / Road, Dura Street, Gordon Street, Kingsway West, Kirkton, Lawrence Street, Peddie Street Pitairlie Road, Pitalpin, Rosebank, Step Row and William Street areas).
Both contractors have good experience in this field and we are confident that the Open Space Contract will be better served than ever before, taking us up to 31 March 2025, with the option of extending this period.
&nbspBack to Archived News