Published: 27/07/16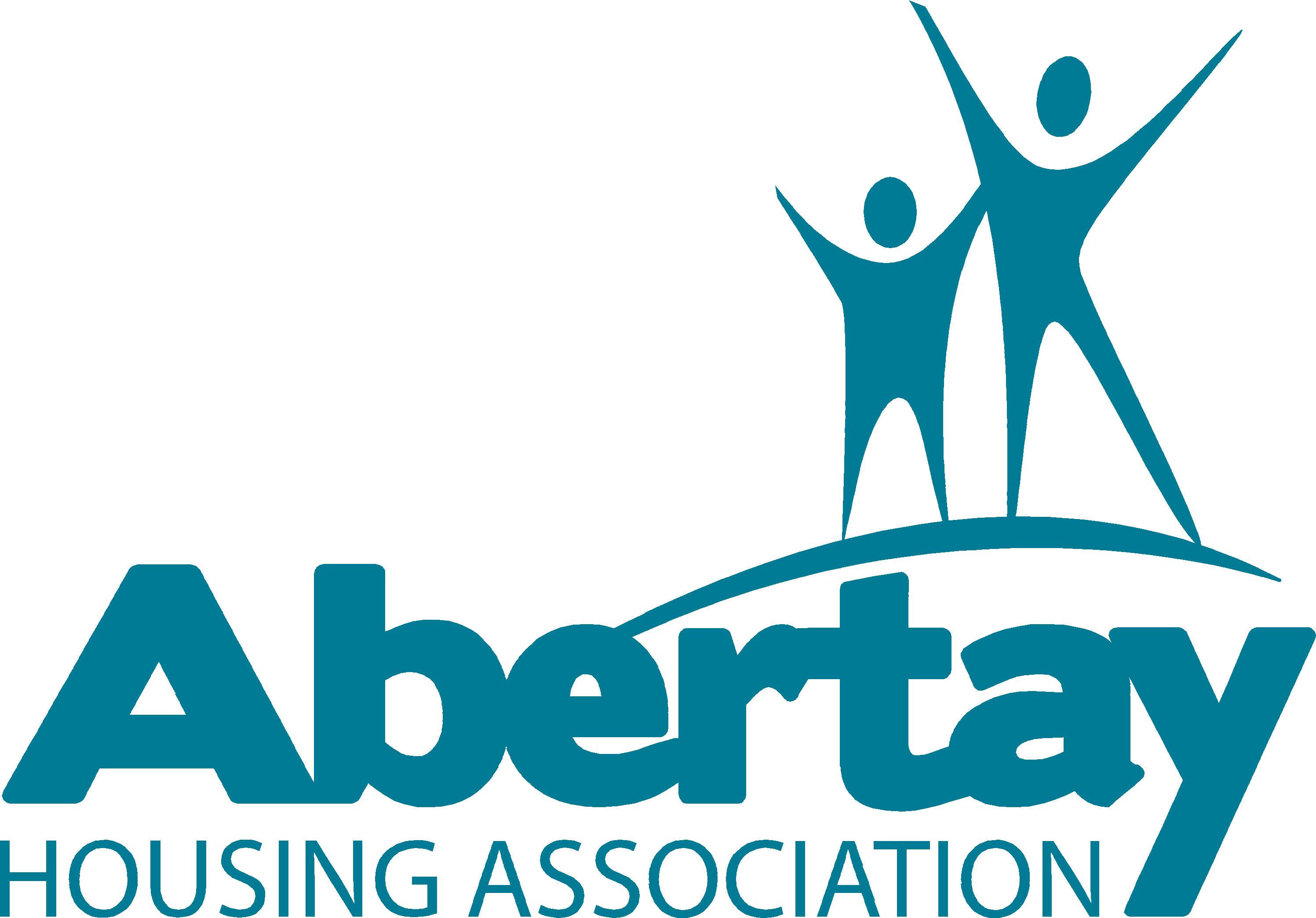 Abertay is currently undertaking an owner satisfaction survey.  If you are an owner in one of our estates, please take the time to complete the survey, which you will receive through the post.  If you prefer to complete it on line, it is available below.  Surveys should be completed by Friday 26 August.  We are interested to hear your views on the services you receive from Abertay.  The aim of the survey is to gauge your level of satisfaction with our services, understand your priorities, and identify areas where improvements can be made.
If you own a terraced house or semi detached house, please complete this survey.
If you own a tenement, 4 in a block or multi storey flat, please complete this survey.
All completed surveys will be entered into a prize draw for a £50 voucher of your choice.  You do not have to provide your contact details.  You can remain anonymous if you wish, but if you do, we will not be able to enter you in the prize draw.
All of the information collected through the survey will be treated as strictly confidential.
We carried out a tenant satisfaction survey earlier in the summer  Results from that are currently being collated.
Thank you for your feedback.
&nbspBack to Archived News