Published: 27/02/19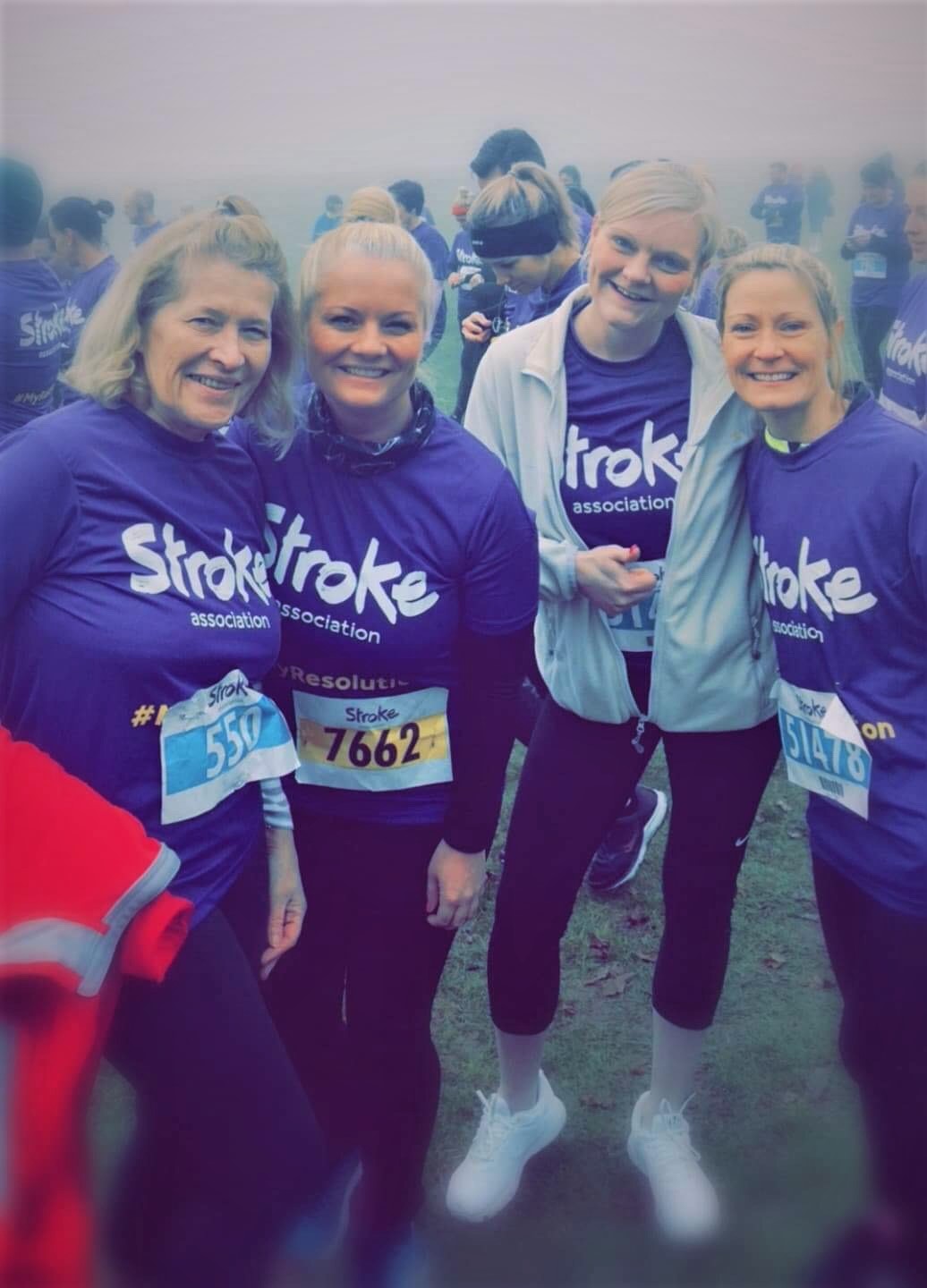 Some of the Abertay Housing Association staff have embarked on a fitness journey!
It started with an idea for a  couch to 5K program that we completed  over an eight week session last year, it was something very different for us, but we banded together and put our best foot forward!
After completing a 5K run, we knew we had it in us to do more!
We entered into the Christmas spirit of things by completing the Santa Dash and had a little break from training as weather was against us at this time.
New year =  new beginnings!  We started training again in January and applied for tickets for the Stroke Association Resolution Run at Camperdown Park on 24 February 2019.
It was a pretty  misty  day, but that didn't deter us! We completed the 5K course and one hardy runner even went on to complete the 10K! We  were presented with a medal and goodie bag for our efforts!  More importantly than that though, we also managed to raise £397.50 sponsorship for this important cause by doing so!
We all feel fitter and healthier than we did in November and intend to keep running!  Our sights are now on the Race for Life in June!  We will keep you updated on our progress, and if any residents fancy joining in, do let us know!
&nbspBack to Archived News