Published: 31/10/16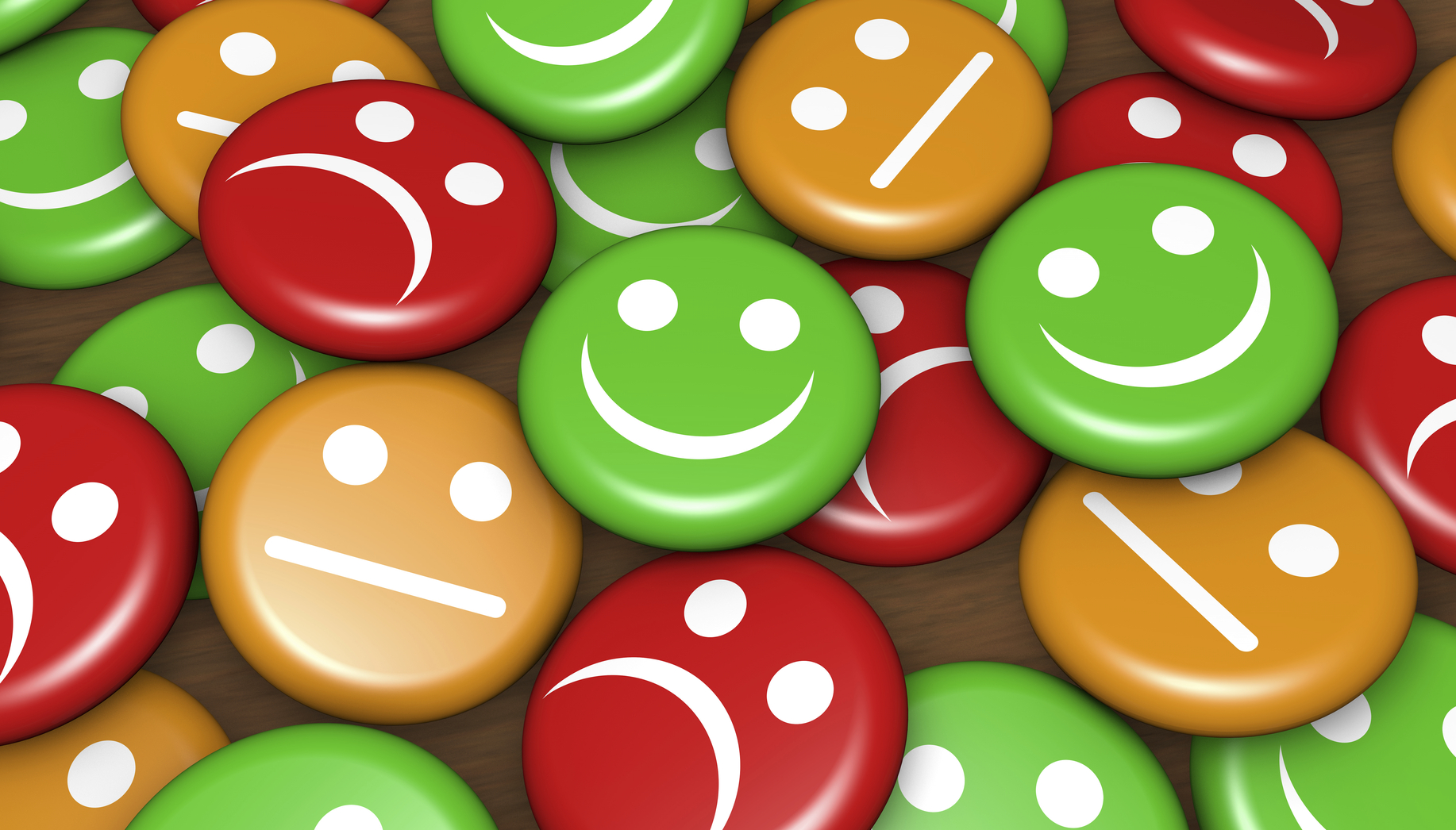 Over the summer Abertay carried out satisfaction surveys with both tenants and owners.
Overall, 87.2% of tenants were satisfied with the service provided by Abertay, which is a slight increase on 2013. Some individual areas saw significant increases in satisfaction since 2013 with general enquiries increasing from 93% to 97%, antisocial behaviour from 69% to 79% , value for money from 79% to 84%. These are areas where we have made significant changes in service delivery over the last 3-4 years. Day to day repairs continued with high satisfaction at 94%. There were smaller increases in satisfaction with complaints, quality of the home and management of the neighbourhood. A large number of the comments made about the service were very encouraging, however, there are others which will help us improve our services.
Overall, 51% of owners were satisfied with the service provided by Abertay, which is an increase from 44% in 2013. At the other end, dissatisfaction with the service fell from 31% to 23%. Over the past couple of years, we have introduced a number of changes which are likely to have helped (eg better management of open space maintenance, better processes for handling owner queries, estate walkabouts, etc). Owner satisfaction is still much lower than we would like it to be however. The report identifies actions which could improve the service for owners, and we will develop a detailed strategy over the coming weeks.
&nbspBack to Archived News