Published: 10/05/16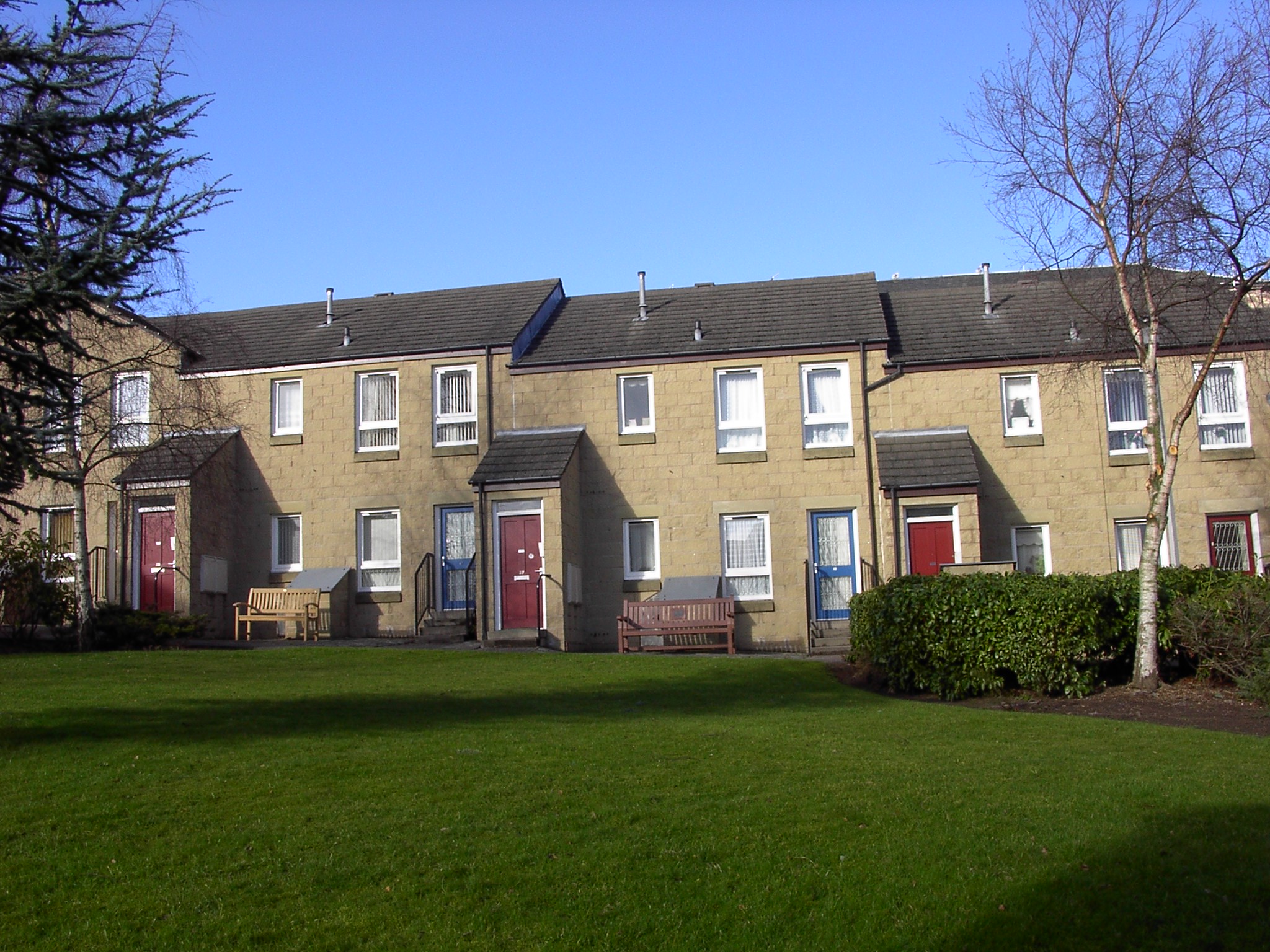 Abertay Housing Association provides a housing support service to tenants living within the association's seven sheltered housing complexes.  The housing support service is regulated and inspected by the Care Inspectorate.  Abertay was inspected on 24 March 2016, where the inspection looked at three main areas.
The Care Inspectorate grades range from 1-6 one being poor and six excellent.  The three main areas were graded as follows.
Quality of care and Support – 6
Quality of staffing – 5
Quality of leadership and management – 5
Abertay's grading was very good to excellent.
Ian Thomson Chief Executive said "This is great recognition of the hard work and dedication of our staff providing the sheltered service". To read the report in full visit the Care Inspectorate website http://www.careinspectorate.com/index.php/care-services
&nbspBack to Archived News