Published: 31/05/17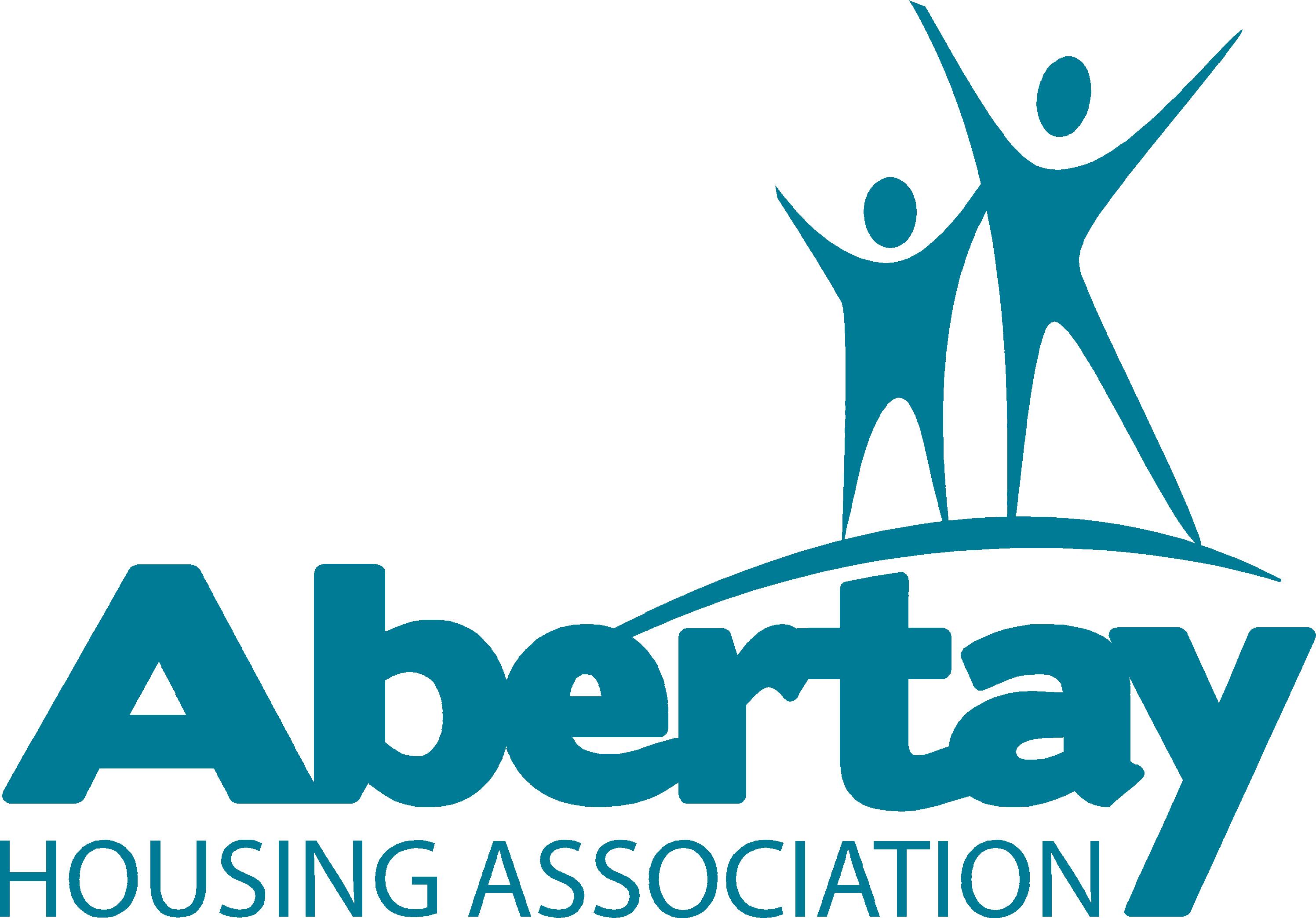 Please note that office at 147 Fintry Drive and all of the Retirement Housing Complexes will be closed on Tuesday 6th June due to a staff training day.
If you need to report an emergency repair, please phone the main office number (01382 903545), listen to the recorded message and choose the appropriate option.
The office and the complexes will re-open as normal on Wednesday 7th June at 8.30am.
&nbspBack to Archived News