Published: 07/09/23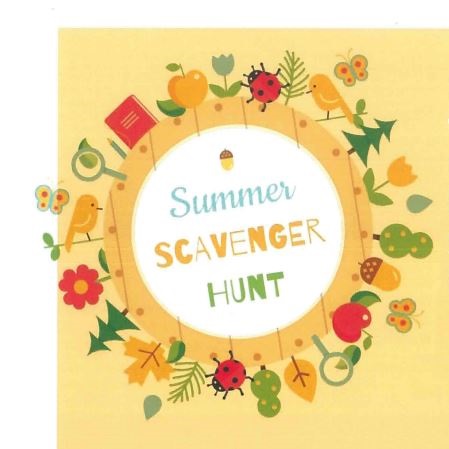 Thank you to everyone who entered our Summer Scavenger Hunt in our Summer Newsletter.
Our winner is: W Towns of Fintry. Congratulations on winning a £50 voucher of your choice!
The answers were:
Sunglasses Page 8
Ice-lolly Page 20
Bucket & Spade Page 12
Flip Flops Page 7
BBQ Page 16
Sunshine Page 14
Our Winter Newsletter will be out in December, with more chances to win!
&nbspBack to Current News