Published: 09/07/19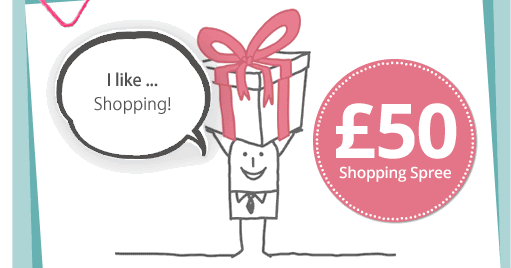 Don't delay, set up your Direct Debit today and you could be entered into our free prize draws which are held twice a year for Direct Debit payers!
For further details please contact the Customer Service Team on Tel No. 01382 903545.
Congratulations go to Mrs Donald from Craigiebank, the latest lucky winner of a £50 voucher (drawn 8th July 2019).
&nbspBack to Archived News