Published: 06/05/16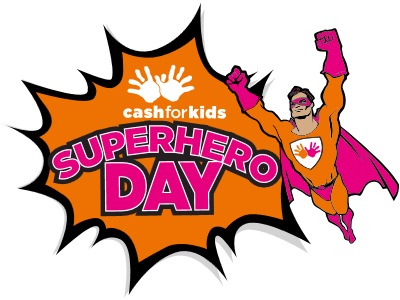 Abertay is taking part in the Tay FM Cash For Kids Superhero Day on Friday 13th May.
Pop into the office to see staff members dressed up as their favourite Superheros!
We will also be taking donations in the office all next week alternatively you can show support by texting TAY to 70808 which will donate £5.
http://www.tayfm.co.uk/charity/superheroday/
&nbspBack to Archived News