Published: 15/12/22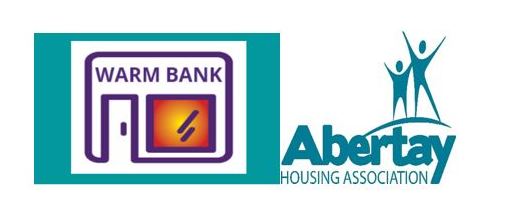 Calling all Abertay tenants – are you struggling to keep warm in these exceptionally cold times?
The Association and its staff have set up a Warm Bank to help keep our tenants warm. Our reactive maintenance contractor, QAPM our gas servicing contractor, WRB Gas, and Housing H&S Compliance UK have also made generous donations to it.
Please get in touch with us and we can supply things like cosy blankets, hot water bottles, hats, scarves and gloves.
Phone 01382 903545 and ask for Fiona or Clare.
&nbspBack to Archived News