Published: 04/05/22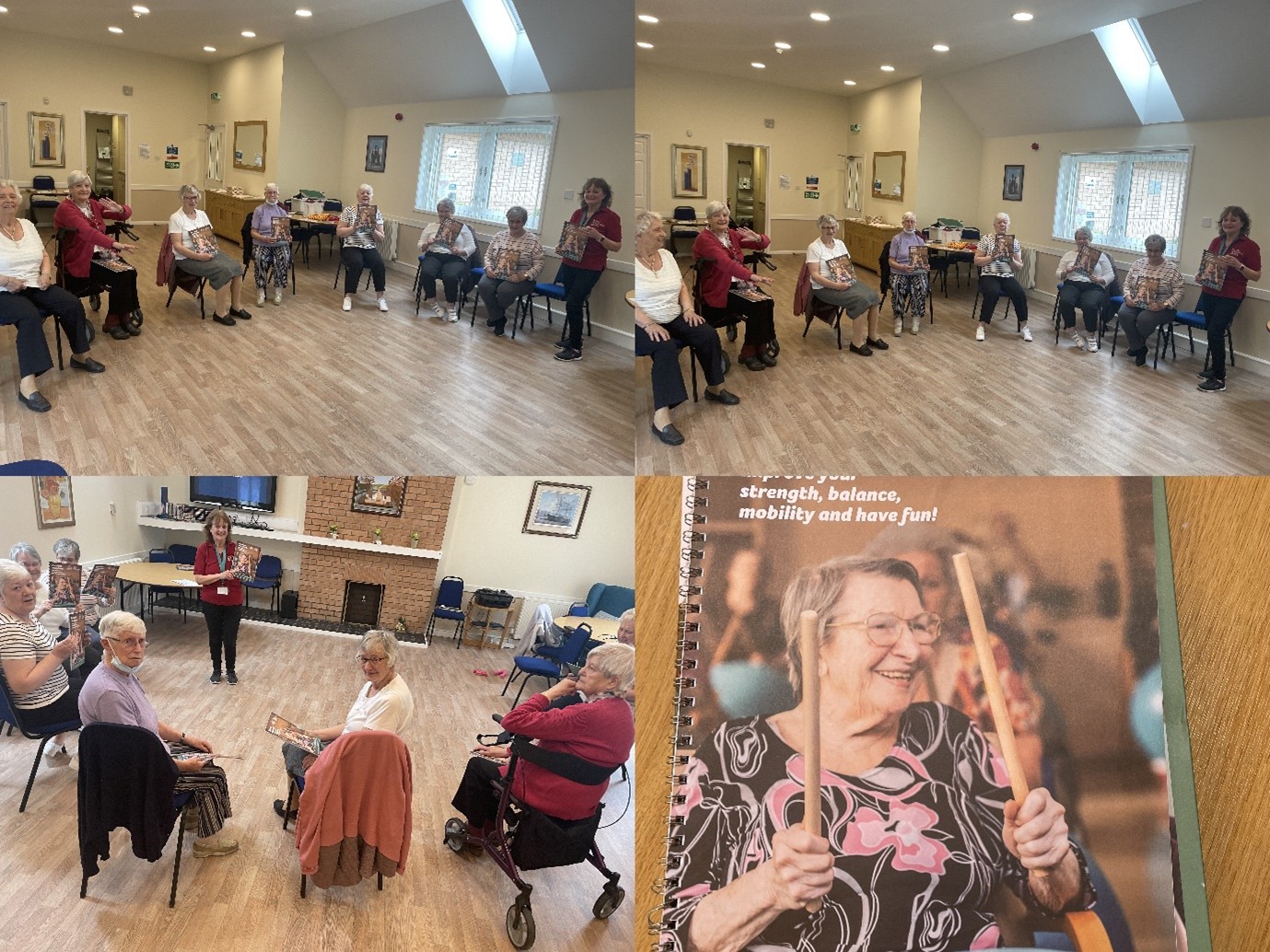 Our Dryburgh retirement tenants started a seated exercise programme on Tuesday 3 May – 'Move it or Lose it', aimed at helping older people improve their level of functioning through targeted resistance based exercises focussing on fall prevention. The group is being held in our Dryburgh Gardens retirement lounge over the next 12 weeks, followed by a well-deserved cuppa, a Tunnocks Tea cake and a good catch-up, to reward their hard work.
The programme is being funded by Dundee Health and Social Care Partnership and delivered by The Royal Voluntary Service.
Watch this space for updates, as we follow the progress of our participants over the coming weeks.
&nbspBack to Archived News