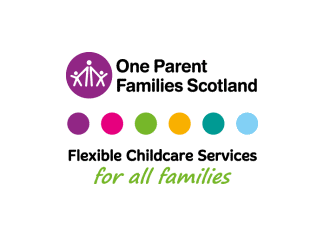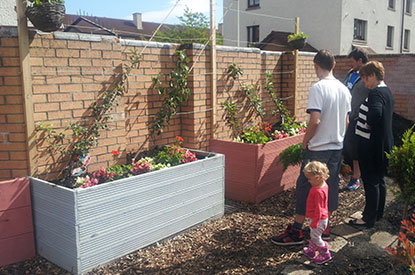 Thanks to a unique partnership between Flexible Childcare Services Scotland (FCSS) and Abertay Housing Association, families in Dundee are being given greater opportunities to engage in training, education and employment, ensuring they have successful and sustainable tenancies.
By working with FCSS, who deliver flexible childcare services and have onsite crèche facilities, Abertay Housing Association are able to ensure families on low incomes have the time to participate, giving them a greater opportunity to get back in to work.
FCSS, the only charity in Scotland to deliver and champion flexible childcare provision, was created after it was found that parents were unable to accept offers of employment due to a lack of high quality, flexible, accessible and affordable childcare services.
Families who use FCSS's unique services are able to book day care by the hour, only paying for the time they book. They aren't subject to any up-front costs, deposits or holiday retainers and they can arrange home based care where experienced staff work within the home.
FCSS also provide a pickup and drop off service ensuring that children have access to childcare and afterschool care irrespective of their parents' education or employment commitments.
The partnership between Abertay and FCSS utilises this flexible service and has enabled the creation of a community facility which delivers drop in sessions allowing families to increase their knowledge and understanding in areas such as energy efficiency, money and debt.
Families also have access to Linzi, our Digital Support Officer who carries out outreach work to those who are isolated, allowing access to IT equipment, tablets and computers. So far almost 500 individuals have been supported by the partnership with 250 individuals participating in digital drop in sessions. These sessions can take place in the comfort of the tenant's own home or a location which suits. Drop in session days and times will be updated regularly on Abertay's Facebook page.
If you would like to know more please get in touch
FCSS on: 01382 502504.  Linzi on: 01382 903545
Or email: Childcare.dundee@opfs.org.uk