Published: 11/09/15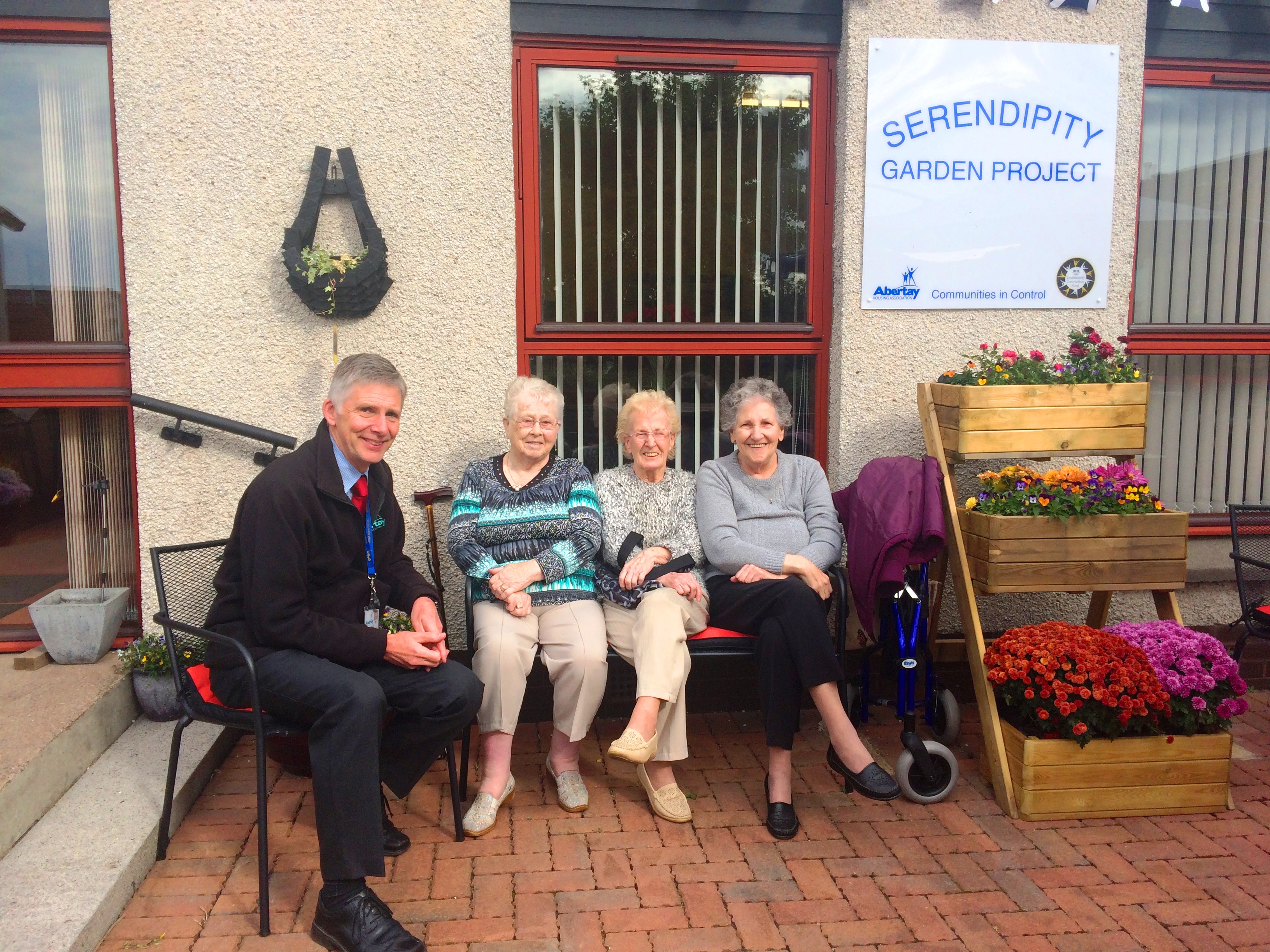 An official opening day took place on Friday 4 September allowing residents from the Dykehead Place / Brougham Gardens area to gather in their new serendipity garden for a buffet and refreshments to celebrate a job well done.
Abertay Housing Association successfully applied to the NHS Tayside Community Innovation Fund for financial resources to support and encourage community participation among residents, which, along with a lot of hard work, made this project possible.
For further information click here.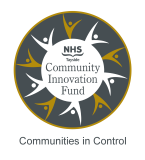 &nbspBack to Archived News