Published: 06/08/15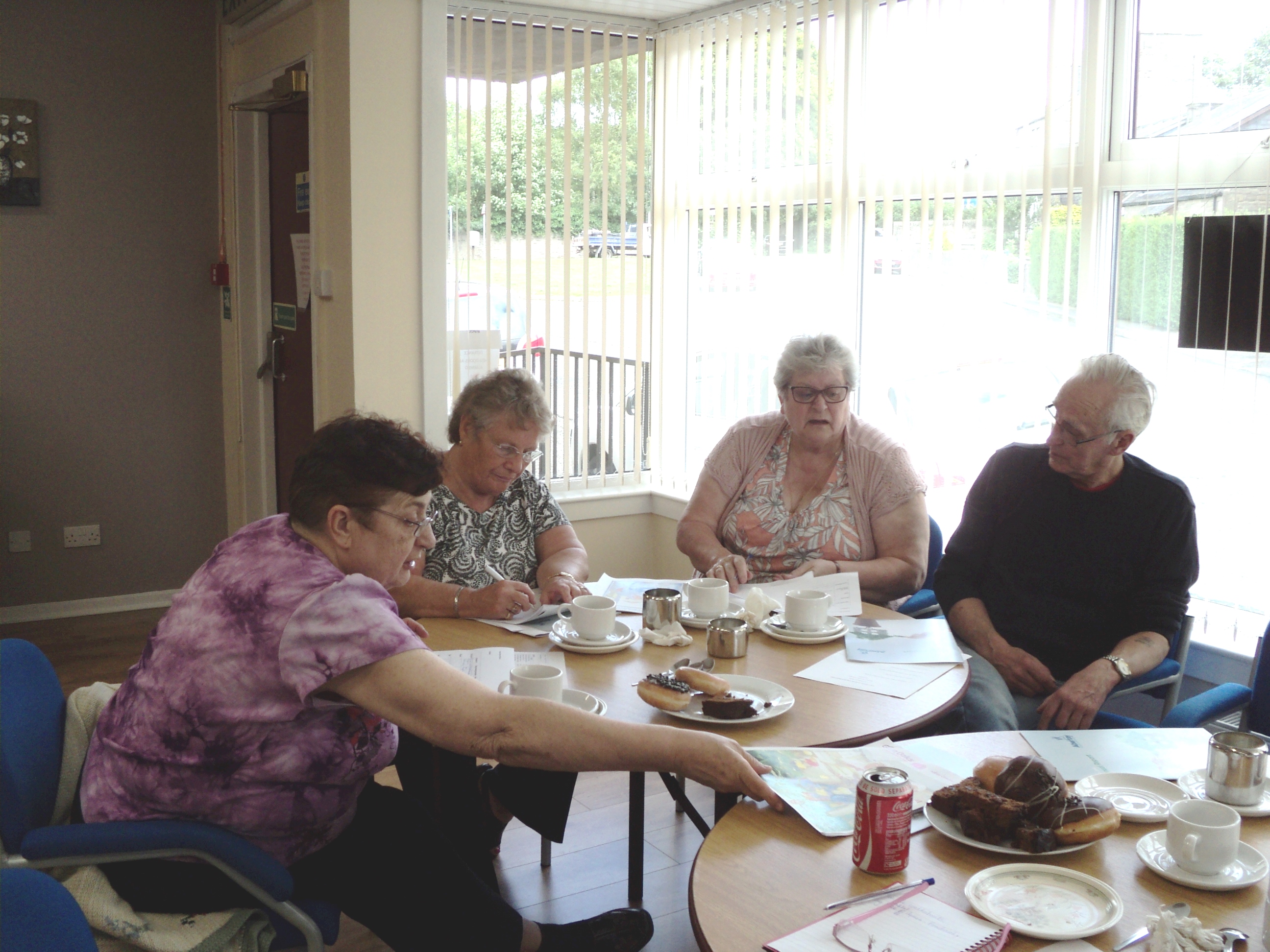 We are looking for residents to become involved with improving the housing services that we provide.
We will be reviewing our Tenant Handbook shortly and would like to offer all residents the opportunity to help us with this.
We would like to receive feedback from tenants on the current handbook and get suggestions or improvements for the new version.  Are there any items you feel we should include but currently don't?
If you can spare some time and are interested in helping with this review or any other volunteering activities then please contact our Tenant Participation Officer, Sharon Clinton, on 01382 903545 or email queries@abertayha.co.uk.
For more information click here.
&nbspBack to Archived News